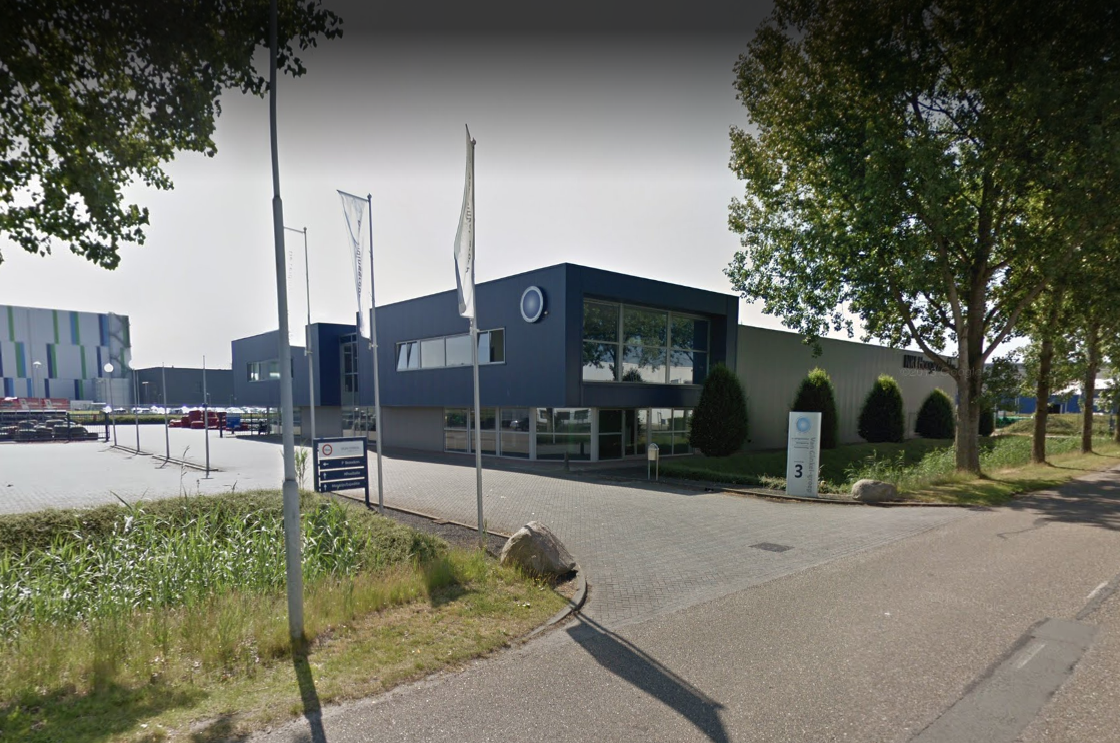 Businesses

De Leidinggroothandel
De Leidinggroothandel (pipe wholesaler) in Haaksbergen specializes in pipe systems.
"We have the right solution for every piping issue" is our motto.
Our Pipe wholesalers in Haaksbergen and Hoogezand are, as it were, stock-carrying consulting agencies. We have knowledge of all possible pipe systems here. The accompanying products are supplied from stock.

De Leidingoutlet
The 'De Leidingoutlet' range varies and concerns excess stock and run-off products from Leidinggroothandel Haaksbergen and Hoogezand. The Leidinggroothandel is a wholesale distributor of engineering plastics and related goods. For questions about articles that you find on the Leidingoutlet's site, please contact the sales department at Leidinggroothandel.

Smans Products
Smans delivers the best equipment for PVC pressure pipe systems.
Get your pipe system ready for use with Smans Products, because we have all the fittings, like reducers, cross fittings, and bends. We can deliver most of the items you need from stock, fast. And what doesn't exist yet, we custom make for you.

Inel Innovations
INEL specializes in measuring and control technology.
We also provide innovative electronics to control machines and processes. You can also come to us for programming and testing of machines and processes. You always get a fully custom-made product at INEL.

Anders Verwarmen
Anders-Verwarmen wants a society that is less dependent on fossil-based raw materials. "For a better living environment, now and in the future."
In order to achieve this, we are committed to energy-neutral housing and utility building and we are actively working on sustainable energy solutions. These increase comfort, reduce co2 emissions and are useful in all types of buildings.

Geronet
Geronet is the importer for Gerodur PE Pipe systems for the Benelux
Gerodur manufactures polyethylene pipelines for the transport of liquids, gases, sand, and gravel. It uses state-of-the-art extrusion techniques and the best raw materials for its production. They produce a top-quality product.

Railinfra Nederland
Railinfra Nederland is a specialization of De Leidinggroothandel Haaksbergen. For many years we have been a valued supplier for a variety of rail projects. As an additional service to the partners in rail infrastructure, we have specifically brought together rail-related products and services from our entire range on this site.